Khanna Vision: Rajesh Khanna
Dr. Rajesh Khanna: Pioneering Vision at Khanna Vision Institute.
SECTION OVERLINE
Rajesh Khanna MD
Dr. Rajesh Khanna, MD, is not only a renowned ophthalmologist leading the way in innovative eye care but also a Keratoconus Specialist Near Me. At Khanna Vision Institute, patients are given access to cutting-edge solutions, including personalized care for those seeking a Keratoconus Specialist. With expertise and experience in vision correction and comprehensive eye care, trust in Dr. Khanna to guide you to clearer vision and enhance your quality of life.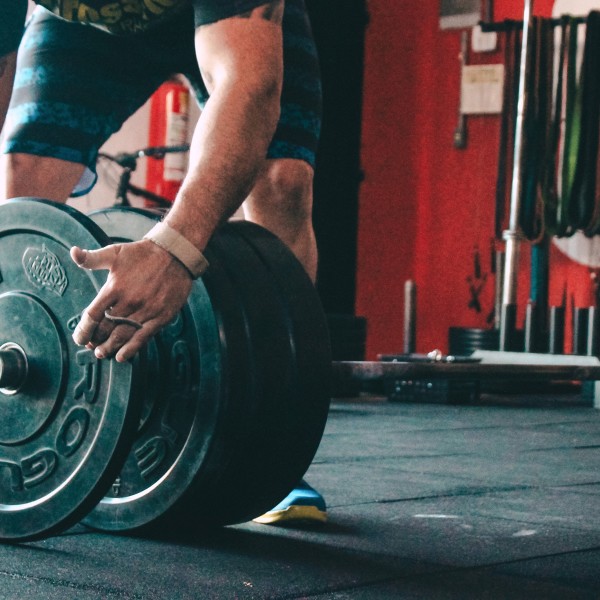 SECTION OVERLINE
Clearer Vision, Better Life.
Expert Care
Dr. Rajesh Khanna provides specialized eye care, ensuring each patient receives individualized attention and treatment.
Vision Innovation
Khanna Vision Institute is committed to utilizing the latest technologies and techniques to offer optimal vision solutions.
Quality Life
Through personalized care and innovative treatments, Dr. Khanna enhances not only vision but also overall life quality for his patients.
SECTION OVERLINE
Testimonials
After years of struggling with my vision, Dr. Rajesh Khanna and the team at Khanna Vision Institute changed my life. The personalized care and advanced treatment have given me a clarity I never thought possible.

ANTHONY MARTIN
Choosing Khanna Vision for my eye care was the best decision I've ever made. Dr. Khanna's expertise and the cutting-edge technology they use made the entire process comfortable and effective.

JERRY FREEMAN
SECTION OVERLINE
Vision Excellence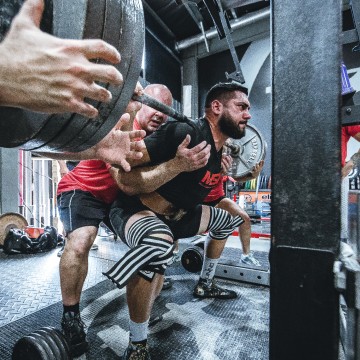 Precision Care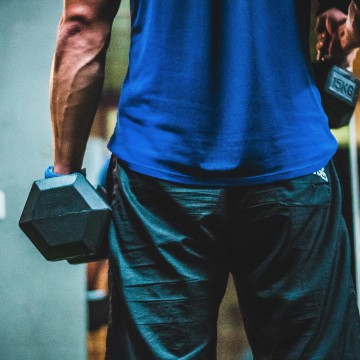 Innovative Solutions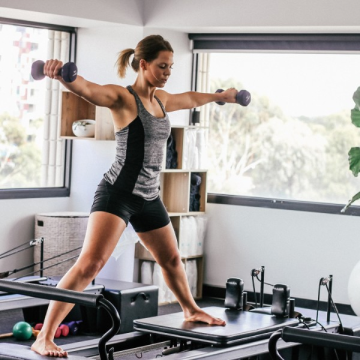 Customized Therapy
SECTION OVERLINE
Book an introductory consultation at Khanna Vision Institute.
GYM IN ACTION
Image Gallery
60
MINUTE INTRODUCTION
24/7
CONSULTATION
1-on-1
CONSULTATION